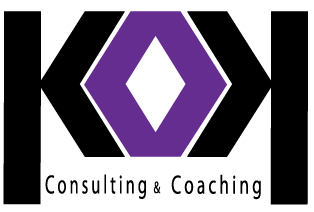 RESOURCES

Here a number of resources that you may find helpful.

Recommended Books:
"The Power of Full Engagement"
Jim Loehr & Tony Schwartz
(New York: The Free Press - Simon & Shuster, 2005)
"EntreLeadership: 20 Years of Practical Business Wisdom from the Trenches"
Dave Ramsey
(New York: Howard Books-Simon & Shuster, 2011)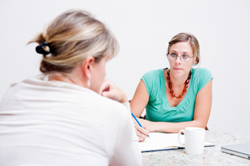 Contact us to begin this process with you !
To clearly understand your organization's
goals & skills, we'll partner with you and your
team to develop a tactical business plan
specific to your needs.