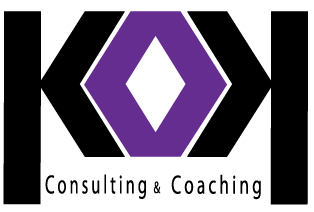 Assessments for Organizations
Our experience with organizations has identified that corporate alignment is a key indicator of success. How does your company measure success? How does your company thrive in a competitive economy with uncertainty regarding new rules and regulations and increased customer demands?
DIALOG™ (Data Indicating Alignment of Organizational Goals) is an organizational assessment instrument that identifies how well critical components are working together for your corporate plans and goals or against them. Our unique approach measures the relationships of the indispensable factors of future durability and strength.
This DIALOG™ assessment produces a comprehensive perspective of your organization based on the criteria for Performance Excellence used by the Malcolm Baldrige National Quality Program.
Assessments for Individuals
Today organizations seek means to ensure that they have the right people doing the right job at the right time in the right reasons.
The Innermetrix™ Assessment is an extraordinary tool which uncovers motivations, behavior styles, potential obstacles to success as well as opportunities to achieve improved results for individuals. This assessment can enable your organization how to identify the best assignments for your employees and how to best develop them as part of your corporate strategies and goals. This assessment is comprised of 3 parts:
DISC Index™ – identifies behavior styles: What we do
Values Index™ – identifies motivations: Why we do what we do
Attribute Index™- identifies thinking processes: How we think about what we do
The compilation of these 3 assessments results in a report that is unique to RAC affiliates.
The Innermetrix™ Assessment also serves as the foundation for Individual Developmental coaching.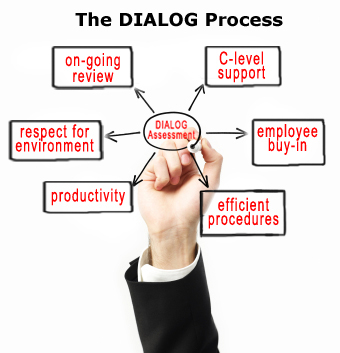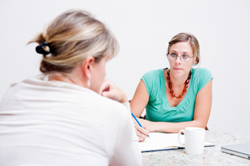 Contact us to begin this process with you !
To clearly understand your organization's
goals & skills, we'll partner with you and your
team to develop a tactical business plan
specific to your needs.