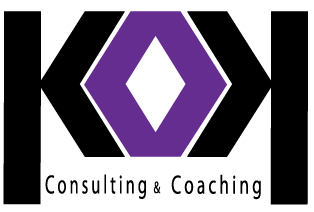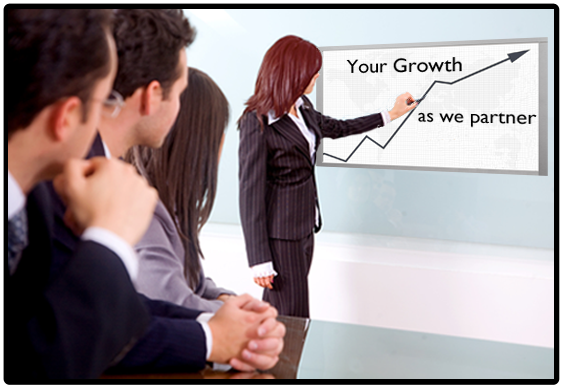 KOK Consulting & Coaching partners with corporations, organizations, and individuals to reach specific goals and to attain measurable results.
This process begins with a one-of-a-kind assessment of an organization or of an individual. The results uncover motivations, behavior styles, potential obstacles to success and opportunities to achieve improved results.
(see Assessments for more details)


KOK Consulting & Coaching is affiliated with an international organization: Resources Associates Corporation™ (RAC). RAC-affiliates are uniquely qualified to help enhance and develop people and business potential that already exists – a potential that is frequently underutilized!
KOK Consulting & Coaching meets the needs of organizations & individuals via:
- Facilitated Individualized Processes for corporations, organizations and individuals to identify methods to improve results, systems and profits
- Specialized Developmental Workshops are specifically designed to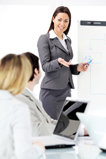 meet individual and/or organizational needs
- Individualized Developmental Coaching sessions are individually tailored to meet an individual's professional and personal needs and goals.
- Health & Wellness Coaching sessions focus specifically on enabling individuals to reach their physical and medical health goals.


Contact us to find out how we can support you to achieve your goals!

Specialized Workshop Topics can include:
- Entrepreneurial Leadership
- Corporate Sustainability

- Leadership Development for New Managers
- Leadership Enhancement for Experienced Managers
- Out-Selling the Competition
- Developing Customer Loyalty
- Improving Employee Retention
- How to Survive & Thrive in Today's Business World
- Fail Safe Leadership: Straight Talk about Leadership Challenges
- and many more!
Contact us about a specialized workshop to meet your needs!